Tsukie

- Coding x Indie 🤟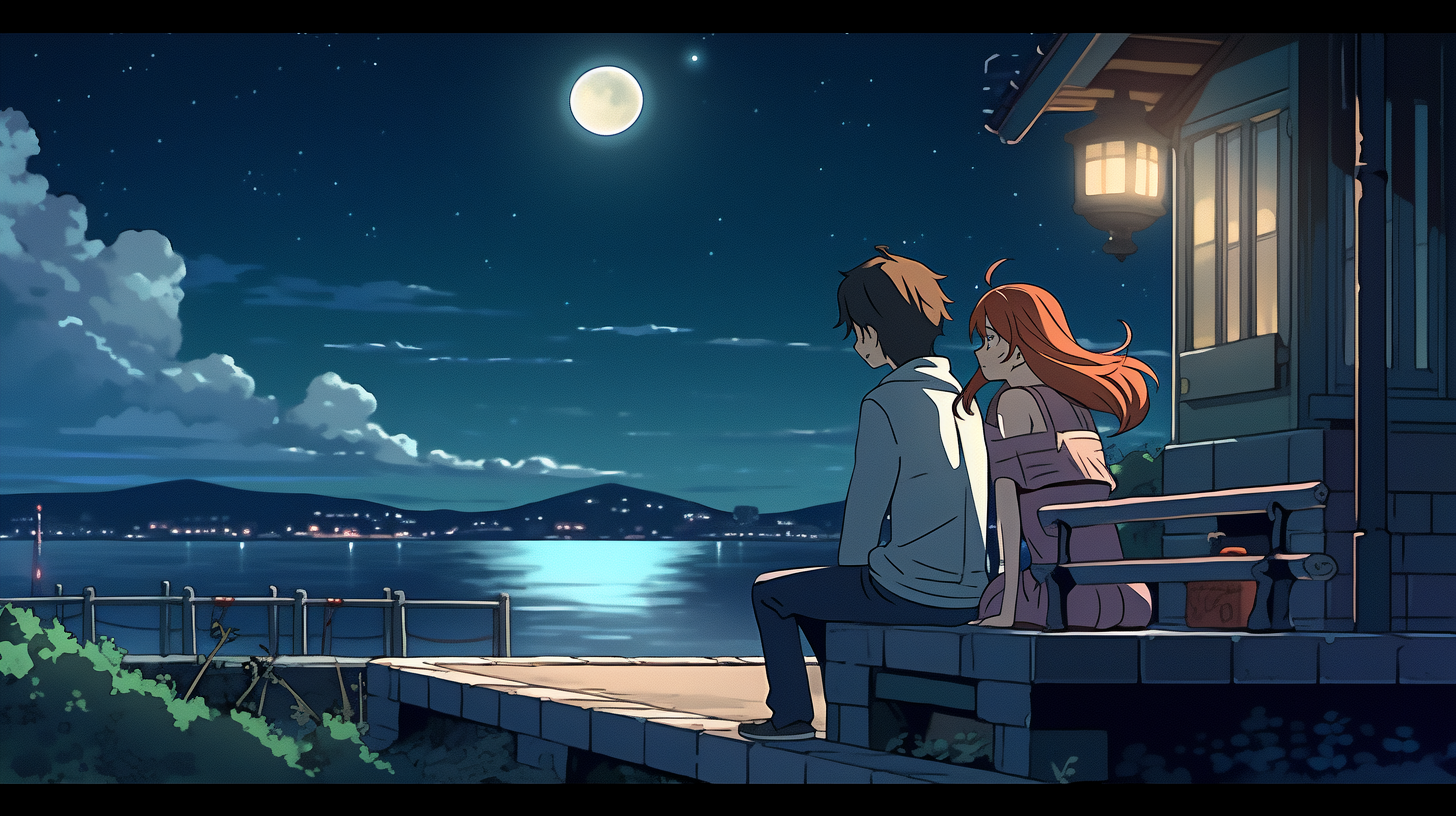 ("Tsukie," meaning "to the moon" in Japanese, is an impactful RPG game I adore. Its influence inspired me to choose it as my blog's name. 🥹)
About Tsukie
Welcome to Tsukie - my digital cozy corner on the Internet! My blog posts mainly revolve around programming and software development, personal life and experiences, and my aspiration to be an indie hacker.
Here's what you can find at Tsukie:
💻 Coding Chronicles: Unveil programming tips, tutorials, and insights suitable for developers of all levels.
🌱 Life Lessons: Dive into personal stories, reflections, and learnings from my life.
📈 Indie Hacker Diaries: Follow my journey as I navigate the ups and downs of becoming an indie hacker.
🏗️ Project Showcase: Explore my past and ongoing projects.
I'm thrilled to have you here and encourage you to make yourself at home 😄 At Tsukie, there's something for everyone, from seasoned programmers to curious minds.
Please find my contact information in the website footer if you need to get in touch. All inquiries are warmly welcomed 😄
Let's explore, learn, and grow together in the realm of technology and innovation! 🙌
One last thing, Tsukie is also a place where I frequently experiment with front-end, back-end, and trendy techs. So, please expect occasional instability 😅 and its gradual evolution 😍 Just like a gardener nurturing their garden, I'm building my digital home with love and passion 🥰
Curious about underlying techs of this blog? Check this out!